WELCOME! NORKY ADVENTURE CLUB MEMBERS! Watch for NORKY in the upcoming Movie starring John Ratzenberger: "PROJECT PUPPIES FOR CHRISTMAS" click here for Movie Trailer https://vimeo.com/190358612 For NORKY Fun Stuff go to www.Wendell-Santa.TV
NORKY THE PENEAGLE THE DREAM ADVENTURER, says to repeat three times: ***IMAGINATION BEGINS WITH ME! *** IMAGINATION BEGINS WITH ME! *** IMAGINATION BEGINS WITH ME! *** ......................(c) Steve Allgeier (author of NORKY AND THE DREAM FACTORY)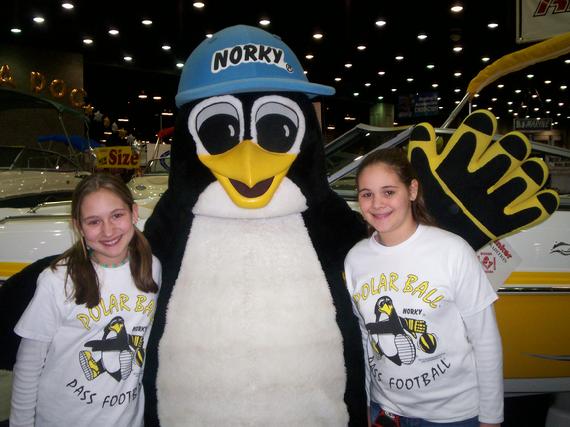 UPCOMING LIVE APPEARANCES: Email NORKY and you can receive UPDATES and be on the Special Invite List. Bring your camera, FREE Photos with NORKY.
NORKY

DANCE PARTY! To book a Surprise NORKY Dance Party or for more info email: norky@norky.com and ask for Norky.




Dance Party with NORKY! FUN FUN FUN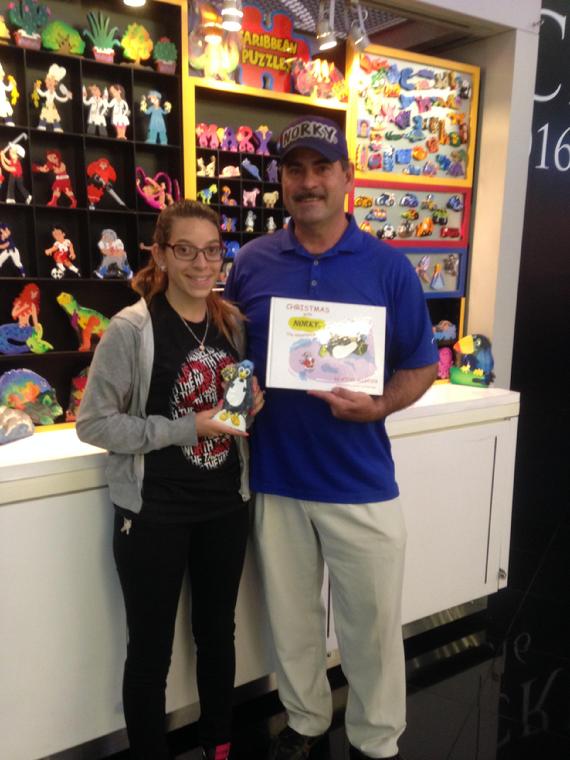 Stephany holding NORKY Puzzle. A surprise visit from author Steve Allgeier stopping by the LAS VEGAS CARIBBEAN PUZZLE KIOSK at Planet Hollywood Miracle Mile Shops
Recite three times the NORKY Motto: "The KEY to My DREAMS is Me and BEGINS with Me". Now the NORKY Slogan: "GOOD WILL ** GOOD FUN ** GOOD PLAY"

(c) Steve Allgeier (creator of Norky)
| | |
| --- | --- |
| NORKY ADVENTURE CLUB "Where Imagination is An Adventure" tm ******Want to Join?****** NORKY wants You to Sign up by sending an email to: NORKY@NORKY.COM | |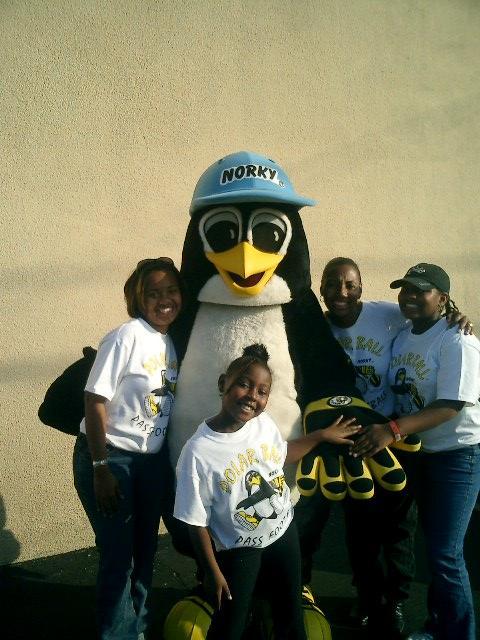 WE LOVE NORKY! Join the NORKY Fan Club.
| | |
| --- | --- |
| NORKY Navy Tour | NORKY & Commanding Naval Officer |
| | |
| --- | --- |
| Norky & Rep. Dana Rohrabacher & Naval Officer | NORKY & the NAVY Oath |
NORKY THE PENEAGLE THE DREAM ADVENTURER available to Entertain/Appear at your School or Special Event? For Availability, CALL or Text at (310)985-3039 or Email us at norky@norky.com YES! NORKY Talks!
COMING SOON! NORKY's upcoming Illustrated Adventure Book: "NORKY AND THE DREAM FACTORY" by author Steve Allgeier. Also Coming Soon: Also a New TV Show: THE DREAM ADVENTURES OF SHELLY BLUE www.ShellyBlue.com AND NORKY. Want To JOIN NORKY's ADVENTURE CLUB, Just email us at norky@norky.com ADVENTURE CLUB MEMBERS IN ALL COUNTRIES & CITIES WELCOMED! FOR MORE INFO ON HOW TO ORDER YOUR NORKY POLAR BALL Game set click on www.PolarBall.com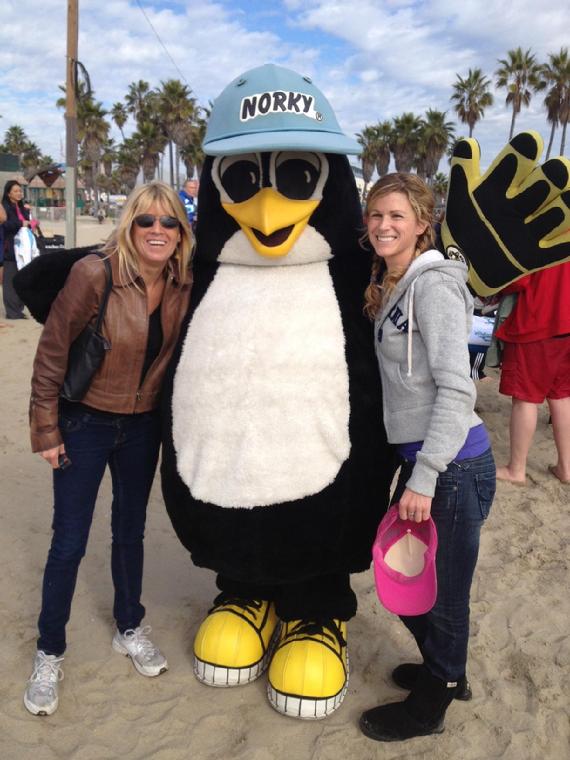 BLAIR ARNEILL & WENDY ARNEILL with NORKY
"Imagination is the Key to Unlock My Dreams and Set them Free" (c) Steve Allgeier (creator of Norky)
STEVE ALLGEIER and BLAIR ARNEILL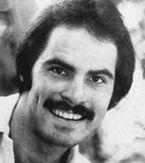 THANK YOU FOR YOUR CONTINUED SUPPORT, ****STEVE ALLGEIER
NORKY TM (C) & POLAR BALL TM(C) by Steve Allgeier TADJUR (c)TM by Larry Houston
Where you get Norky's fun stuff!